Diwali Celebrations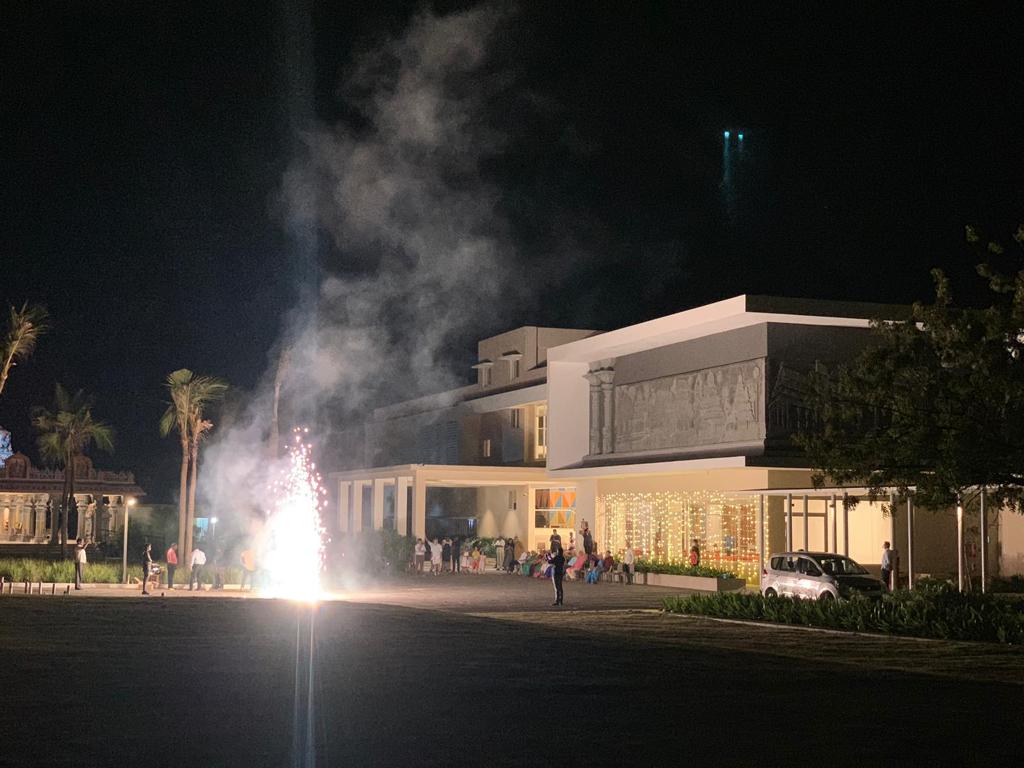 Diwali Celebrations
Diwali, often referred to as the festival of lights, is perhaps the most exuberant and popular festival to be celebrated in Ziva Active Retirement Community. It is a five day celebration that starts eighteen days after Dussehra and generates convivial spirit within everyone.
Navarathri Naadha Vaibhavam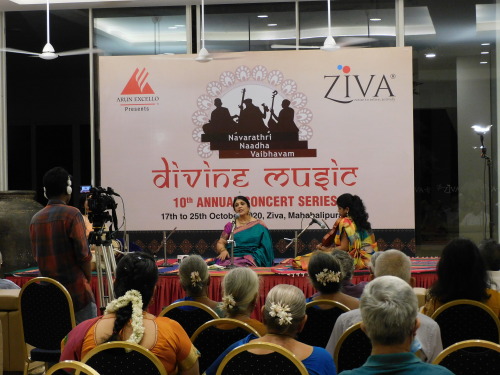 Navarathri Naadha Vaibhavam
Arun Excello's Navarathri Naadha Vaibhavam held at Ziva – Active Retirement Community from the year 2019 to 2021. Celebrating Devi in various music forms (Carnatic and other multi-genre ) of Indian music. The idea of conducting Navarathri Naada Vaibhavam is that as per our tradition during Navarathri 9 days festival in every house, the invitees are requested to render a song in the praise of God and Goddesses.
Karthigai Deepam Celebration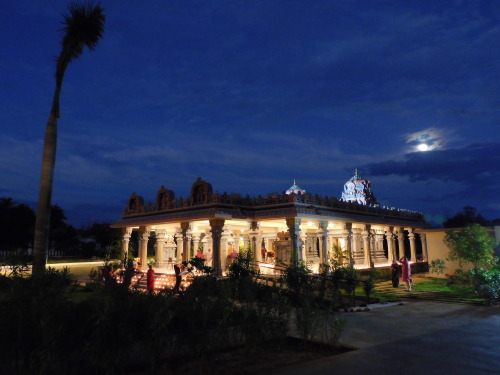 Karthigai Deepam Celebration
Karthigai Deepam is celebrated on the Pournami (Purnima) Tithi of the Tamil month of Karthigai at Ziva Active Retirement Community, it is a festival of lights. The Tiruvannamalai Temple is known for its Karthigai Deepam festival. Lakhs of devotees from various parts of the country as well as the globe usually visit the temple on this day. As the name suggests, Karthigai Deepam means Karthigai lamps. People light earthen lamps at home and in temples on this day to celebrate the enormity of God.
Pongal celebration
Pongal celebration
Pongal is a grand festival of Tamil Nadu and other southern states. As per the Tamil Calendar, the festival starts from the last day of the "Margazhi" month and celebrated till the first three days of the "Thai" month. The festival is celebrated with Ziva Retirement Community in every year.
Independence Day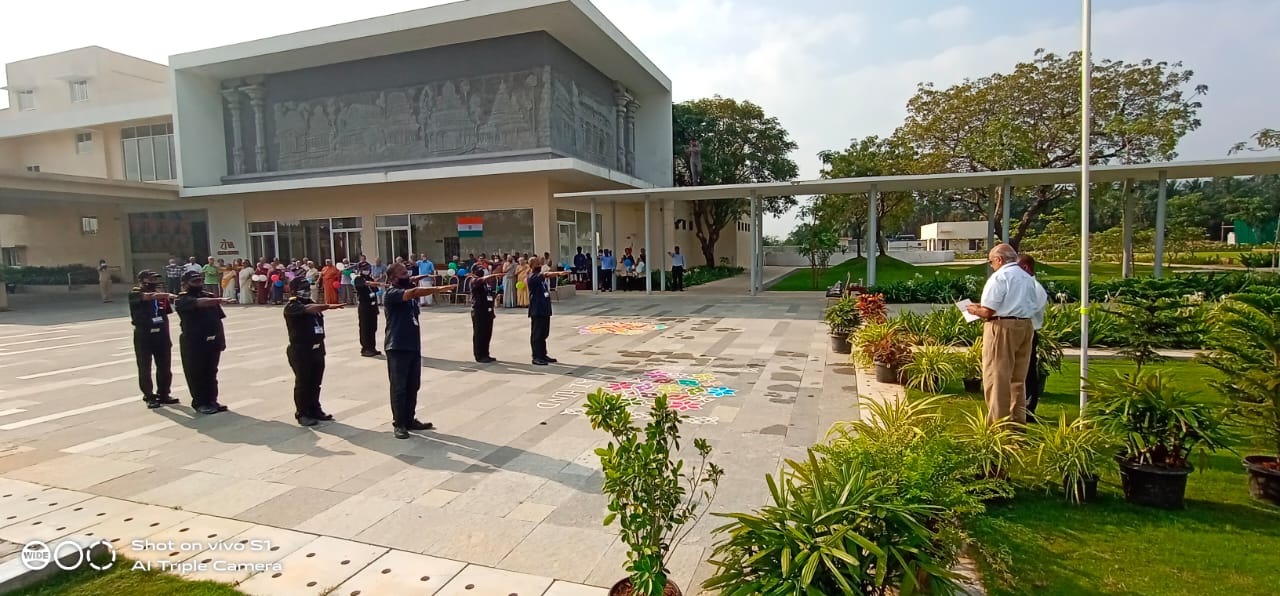 Independence Day
Celebrating Independence Day may not always be easy for older adults living in retirement communities who have limited mobility and might not be able to head out to the local parade or fireworks display. However, family Ziva Active retirement community can take the right steps to bring the holiday to their loved ones and honor the country's independence in style.
X